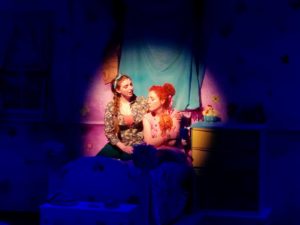 Today was the opening of Fancy Nancy and the response has been amazing!
It was so lovely to see everyone all fancied up in the audience and to share this fun show with the kids.  The loveliest compliment I got today was that I was a good mom <3  What can I say?  I learned from the best!
Fancy Nancy runs this week only at the Segal Centre!  Come see it!