"…Broadway calibre…"
"…rich and expressive voice"
"Her voice is powerful and dramatic…without a doubt a talent to be watched and, indeed, reckoned with."
---
Alisha Ruiss' began taking singing lessons at the age of 10, and spent her elementary and highschool years in a variety of choirs and ensembles, playing several lead roles in school and community musicals and competing in local Kiwanis festivals.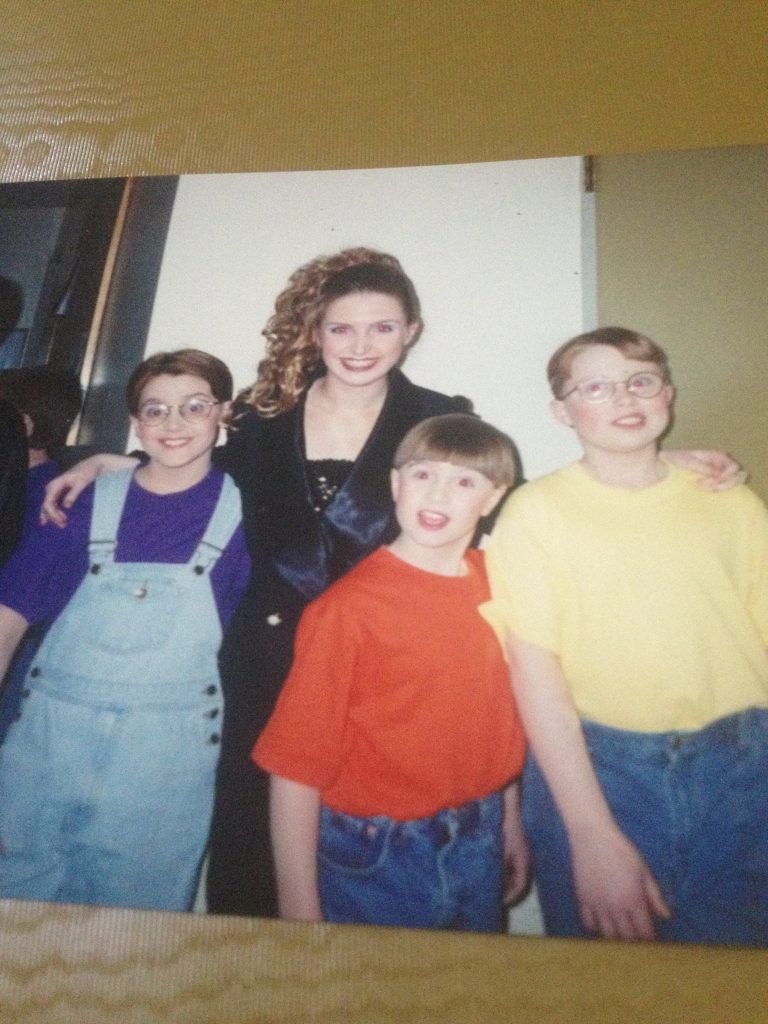 It was after an emotional performance of Jesus Christ Superstar that she made a decision to pursue musical theatre  as her life's path.
After a year in the BFA musical theatre program at the University of Windsor, she transferred to McGill University, where she studied with Winston Purdy and graduated with a Bachelor of Music in classical Voice Performance. She has studied voice with Broadway coach Susan Eichhorn Young, Elizabeth Koch (McGill) and coached with John Gilbert. Alisha completed the Summer Intensive Acting Program at the Neighborhood Playhouse in 2013, and also had the fortune of studying Meisner technique briefly with the late Jacqueline McClintock.
A bilingual, versatile performer, she has appeared in musicals, operettas, Shakespearean plays, and worked as a character voice over artist for video and computer games.
Alisha spent several years as an active member of the swing dance community, receiving training in workshops locally and abroad, and performing on various occasions in shows with the well reputed Swinging Air Force, (Studio 88 Swing), primarily as a singer. 
In 2010, she placed first and second in the Pro-Am division of the Canadian Swing Championships and International Lindy Hop Championships, respectively.
She also has made forays into singing jazz, most notably with swing ensemble Swing Rencontre, which appeared at the Montréal Festival en Lumière and in collaboration with the Festival de Jazz de Québec.
In addition to performing, Alisha is also a skilled writer, both in prose and poetry. Defying Irregularity, her parody of Defying Gravity, the iconic song from Stephen Schwartz' musical Wicked, was one of only few videos featured on the Ellen Degeneres show for Ellen's Bathroom Concert Series in the spring of 2009 and has received several thousand hits on Youtube.
She has produced several multi-genre cabarets including her solo show, Single Serving Package, presented in Toronto (The Rivoli), Montreal (Le Balcon), and New York City (Don't Tell Mama) to enthusiastic audiences.  In the summer of 2010, she co-wrote and co-produced a poetry/dance/music collaboration called Get Happy, with poet Nick Power which was performed as part of the Figure of Speech series at the Majlis Theatre in Toronto, and subsequently at the Toronto Fringe Festival in 2011.
A proud member of SOCAN, 2013 marked her first official published songwriting credit for A Prince's Shadow on Jonathan Davis' album, Open Shore.
She has been published both online and in print including as a reviewer for Montreal Theatre Hub, essayist for Convivium magazine and continues to write creatively, primarily as a poet and songwriter.  In the fall of 2018, she helped inaugurate the first musical theatre writing course with the Canadian Musical Theatre Writers' Collective in Montreal which will soon be entering its third year.
Her most notable performance work involved stepping in for Marie-Denise Pelletier in the Just For Laughs production of Fame in summer of 2018, learning the show within one day.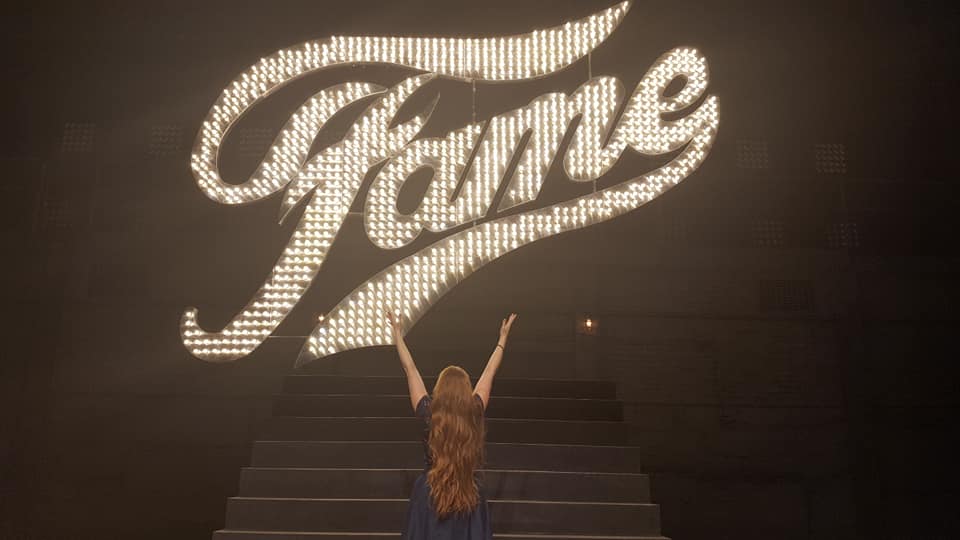 In the spring of 2019, she organized CREATED, a bilingual, multi discipline retreat for Christian artists.  She continues to develop her performance and writing career while working as a cantor and chorister in various churches, and maintaining a small voice studio.
Her CV & headshot can be found here.[/vc_column_text][/vc_column][/vc_row]